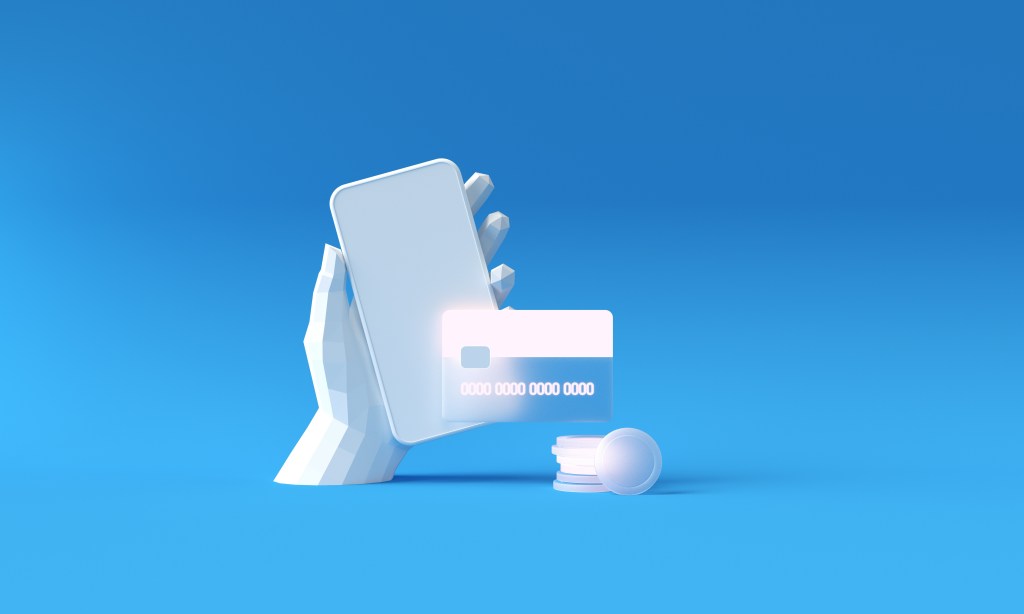 Synctera, a matchmaker for community banks and fintechs that celebrated a $33 million Series A round just three months ago, is beefing up its platform.
The fintech announced Monday the launch of two new services – Synctera Card and Synctera fraud – alongside strategic partnership signings with Plaid, Feedzai and Finix.
The launch arrives on the heels of Synctera's most recent partnerships with Marqeta and Mastercard in August with the intent to enable faster onboarding for new partner banks and access to various products including Mastercard's Digital First Card program.
According to the company, Synctera Card will enable fintechs and their sponsor banks to issue debit cards to customers and process debit card transactions. Starting Monday, the service is fully enabled end-to-end to allow any fintech to match with the appropriate sponsor bank and quickly bring card products to market.
Essentially, San Francisco-based Synctera has developed a platform designed to help facilitate partnership banking. It was founded on the premise that some community banks and credit unions are actually turning down deals with young fintechs because the relationships can be too complicated or time-consuming to manage. Synctera's goal is to connect community banks and fintechs to streamline the process with its "Banking-as-a-Service" (BaaS) platform.
Rather than just connect the two, Synctera is also looking to help supply the tools and APIs fintechs may need to integrate with community banks, or rather the ability to eventually build their own.
"The core of the infrastructure that we've built is the ledger that we built from scratch and then at the perimeter is giving fintechs the ability to launch as quickly as possible," Hazlehurst told FinLedger. " Instead of building all these components we're finding the best one and stitching them in to the infrastructure and offering a single set of APIs."
Synctera Partnership Breakdown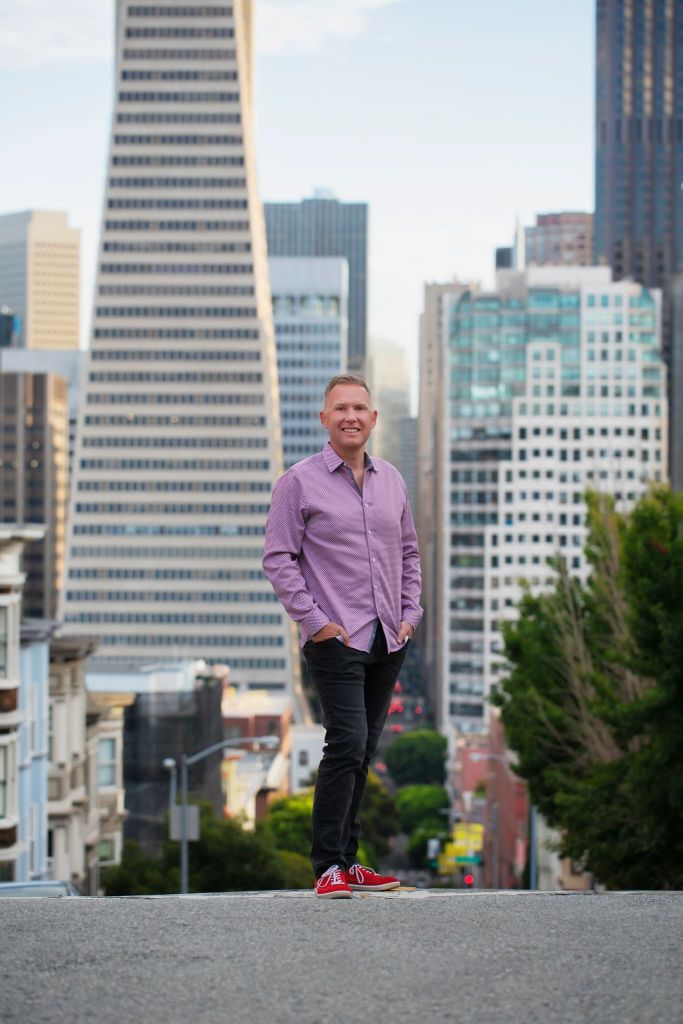 FinLedger recently caught up with Peter Hazlehurst, Synctera's co-founder and CEO, who most recently served as former head of Uber Money and previously led the development of Google Wallet and the products related to its payments system.
For Hazlehurst, these partnerships seemed the most organic as Synctera continues to expand its capabilities. Because of Synctera's relatively small size (around 100 employees, including roughly 50 engineers) rather than building its own card processor, Synctera opted to take the complexity of integrating a ledger to a debit card and rolled that in to its single set of APIs.
Through Plaid, Synctera will streamline ACH payment verification by integrating Plaid's account and balance verification services into Synctera's platform. FinTechs can the use the platform to instantly verify accounts and authorize funds transfers, as well as support fraud detection and enable personal finance management use cases.
"As a longtime person who bult all the same tech at Yodlee, I had a presupposition that I should think about doing Yodlee too. But we chose Plaid because of its pre-verified networks of consumers, and its consumer facing, so you know you're using Plaid," Hazlehurst said.
"For example, if you are a user of so-and-so bank – and you have an account and debit card with them – if you choose to transfer banks and go to verify your account, because you have banked by Plaid, it is pre-verified."
As for Finix, a payments management solution built specifically for SaaS platforms and fintech, Synctera will integrate Finix's Account Funding Transactions (AFT) and push-to-card disbursement or Original Credit Transaction (OCT) capabilities into Synctera's platform. Hazlehurst said it will act as "the glue between either swiping a debit card or pushing money to a debit card on behalf of fintechs"
With Feedzai, a cloud-based risk management platform powered by machine learning and artificial intelligence, Feedzai's services will integrate in to Synctera's platform to monitor transactions for fraud and anti-money laundering.
According to Hazlehurst, Feedzai is used by big banks today and its bulk pricing model is geared toward large enterprises. As a result, most fintechs are unable to use Feedzai. The partnership with Synctera brings Feedzai's services down market and providing Feedzai's services on smaller scale for the first time.
"According to our data, fraud is up 159 percent since 2020, creating a major concern for most FinTechs," said Nuno Sebastiao, Co-founder, and CEO of Feedzai. "Through Feedzai's partnership with Synctera, we're excited to be able to further expand our enterprise-grade risk management to FinTechs of all sizes in the U.S."