Secfi, a pre-wealth management and equity financing platform for startup executives and employees has been on a growth spurt this year.
In May, the company secured a $150 million investment round led by Serengeti Asset Management. By late August, it added two industry veterans to its growing team – Jaime Moreno de los Rios and Neha Bhatia Ramdas.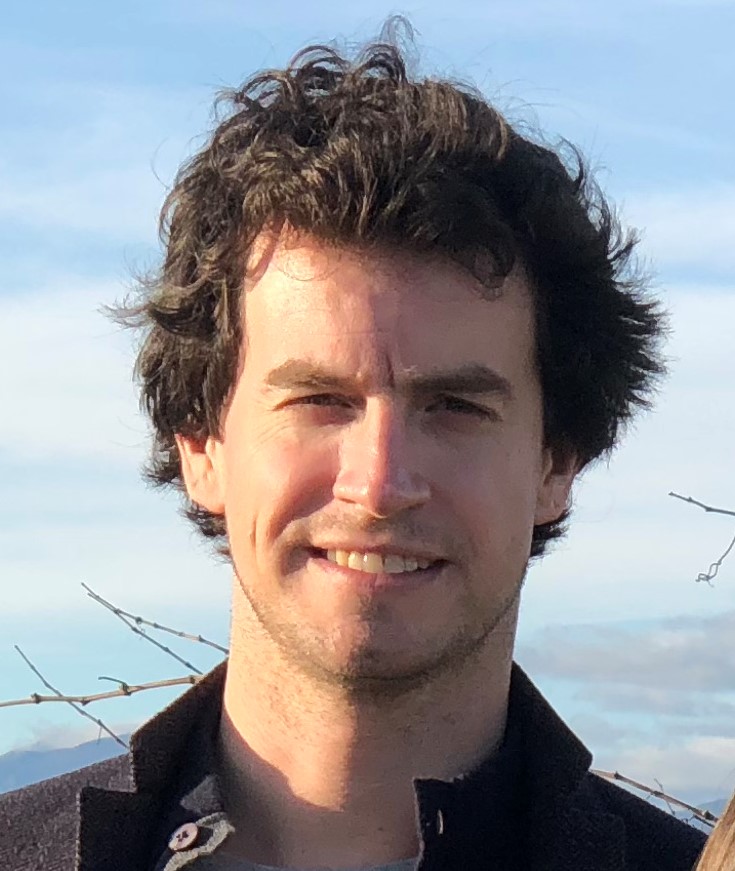 Moreno de los Rios joins Secfi as its new COO after most recently serving as the VP of Corporate Development & Investor Relations at Flexport, where he also managed the lending business, Flexport Capital. Prior to that, he spent 10 years in Investment Banking at J.P. Morgan in San Francisco, London and Hong Kong, where he advised Tech startups on more than $20 billion worth of capital raisings, M&A, debt offerings and IPOs.
Bhatia Ramdas, on the other hand, joins Secfi as its VP of Sales. Prior to this role, she was VP of Sales at OpenInvest, which was recently acquired by J.P. Morgan. She also has a background in financial analytics at firms such as BlackRock. At Secfi, she will be helping the startup community navigate complex financial decisions around their stock options.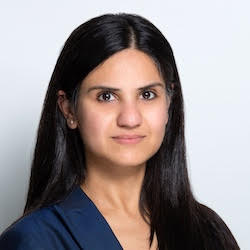 In 2017, Secfi's CEO, Frederik Mijnhardt, and co-founder, Wouter Witvoet, were both employees at a venture-backed company when they got the idea for Secfi after learning about stock options in a hard way. The platform holds over $20B in employee equity and works with employees from 80% of US-based unicorns to make the most of it.
FinLedger spoke with Moreno de los Rios and Bhatia Ramdas to discuss the importance of startup employees tapping in to their equity and what it means for these same employees to understand and exercise their stock options.
What is Secfi bringing to the financial growth ecosystem?
(Moreno de los Rios)
Secfi's the leading equity planning and financing platform for startup employees. We currently work with employees from 80% of all US-based unicorns and have nearly $20 billion of employee equity registered on our platform. Startup stock options can be very complicated.
Our digital tools and calculators empower employees to better understand their equity packages by knowing the exact exercise costs and taxes they'll owe based on different scenarios, like exercising pre- or post-IPO. This is a huge and potentially life-changing financial decision for most startup employees and our set of tools empower startup employees to make the most informed decision. Importantly, we also provide the financing that makes it possible for startup employees to own their options.
Can you explain to me and our audience how the platform works? What is occurring on the back end to tailor to these individuals?
(Moreno de los Rios)
We have codified the whole equity tax code on our backend. Startup employees enter their specific equity grant information and personal financial details and we automatically calculate the cost to exercise their options and related tax implications. This is a nuanced tax area where our team has specialized expertise. We have built our tools to be as user friendly as possible for the startup community at large.
We also provide the tools to plan for different scenarios such as an IPO, a capital raise or a 409A valuation increase, and the implications in each individual employee's equity. Furthermore, we provide non-recourse financing to help startup employees exercise their options without paying out of pocket so that they may become shareholders in the company they helped grow and take more cash home upon a liquidity event, such as a Direct Listing, SPAC, IPO, or M&A.
Why is Secfi focused specifically on the equity planning for startups?
(Bhatia Ramdas)
One of our founders exercised options at a former company and was unexpectedly hit with a large tax bill. He realized he couldn't be the only one facing significant financial pain just to own his options. That's why we've made it our goal to make equity education available to everyone in startups, and to offer the tools and financing to make ownership a reality.
What could possibly happen if startup employees don't tap into this equity?
(Bhatia Ramdas)
This is, unfortunately, a fairly common occurrence.
According to a Charles Schwab study, approximately 76% of startup employees don't exercise their options and the reason is largely due to a fear of making a financial mistake.
Startup employees are given this promise of ownership in the company they're building, and the financial windfall that comes with success. But, many either leave the company and have 90 days to come up with more money than they have or they have no other choice than to do a cashless exercise after an IPO, which can mean they'll forfeit up to 52% of their profit to taxes. We want to help employees navigate this important decision.
What sets Secfi apart from competitors/what attracted you specifically to it?
(Bhatia Ramdas)
Employee equity is an untapped financial market that is largely misunderstood and is poised for exponential growth. Startup employees know their options could be worth something. But many don't know how to navigate complicated tax structures. Many don't even know that they owe taxes when exercising options.
Our tools are useful for everyone, those that are navigating options for the first time or for someone that's done it before. For example, our popular Tax Calculator shows the taxes someone will owe if they exercise, while our AMT Crossover Tool shows you how many ISOs you can exercise before triggering the alternative minimum (AMT) tax.
Our Pre-Exit Tool also helps employees decide if they should exercise before or after an IPO by showing the different payout scenarios. And we're only scratching the surface. We get questions from CPAs and tax professionals all the time because equity is complicated.
Plus, our product is unique as we are able to provide information both at a large scale, like through our company programs, and by offering personalized insight for tax situations that may have significant financial impact on individuals.
In your new position, what are you planning to bring to the equity and financial planning platform?
(Moreno de los Rios)
As COO, I'm going to be wearing many hats to make an impact in many areas of Secfi's business, including Capital Markets, New Business Development, and Go-to-Market Strategy.
I've spent a lot of time in the financial industry, often on the other side of the table from startup companies and founders, providing them with strategic advice. But I've secretly always wanted to be on the other side with them. Now I am, and I can't wait to apply all my learnings here at Secfi.