Current, a challenger bank that aims to serve Americans "overlooked" by traditional banks, announced it has raised $131 million in Series C funding at a $750 million valuation.
Tiger Global Management led the round for New York-based Current, which has now raised over $180 million in funding since its 2015 inception. New investors Sapphire Ventures and Avenir also participated in the financing, along with returning backers Foundation Capital, Wellington Management Company and QED Investors.
The financing follows impressive growth for Current, which has doubled its members base in less than six months to surpass two million members. That's also up from about 800,000 members a year ago. Meanwhile, revenue has surged by 500% year-over-year.
In an interview with FinLedger this morning, Current CEO and Founder Stuart Sopp told me he himself was a banker and trader and inadvertently "part of the problem."
He told me that realized that traditional banks were not meeting the needs of the majority of Americans, particularly those who were living paycheck to paycheck.
So Sopp founded Current with the mission of helping "close the financial inequality gap."
In the economic climate that has been created by the COVID-19 pandemic, Current has seen "phenomenal" demand.
"When there's fragility around job security, it becomes harder and harder to accumulate wealth," he said. "And traditional bank models don't work for everyone."
The mobile bank, he said, provides its members "faster and better access" to their money with no minimum balance requirements, early direct deposits, free overdraft, points for cash back – even on debit card purchases and access to free ATMs nationwide.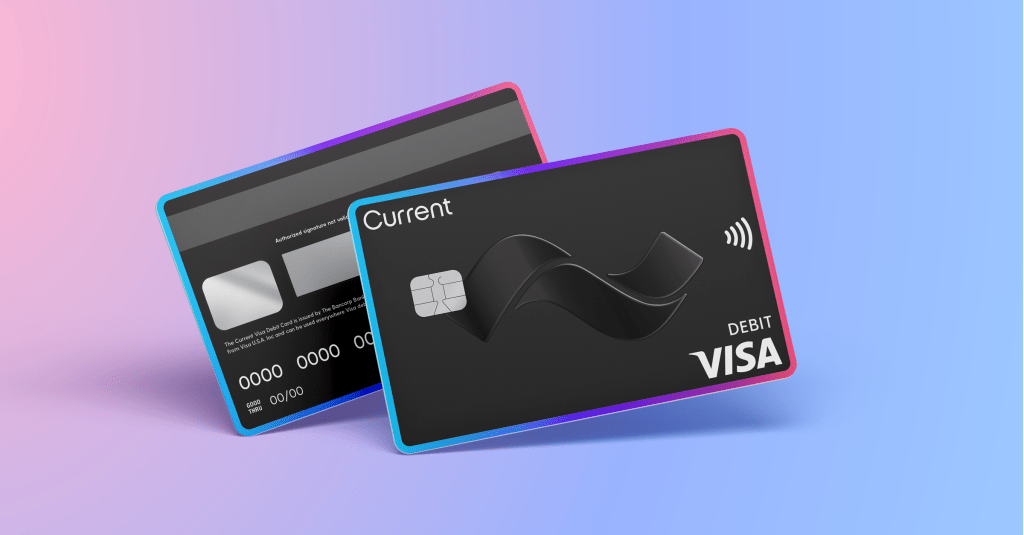 "We thought if you could reduce the servicing costs and operational costs through technology, and via a mobile distribution instead of branches, we could bank the majority," Sopp said.
The company built its core technology, called Current Core, which serves as a middleway layer that connects to legacy infrastructure.
Current Core is about 100 times cheaper in technology costs to maintain, according to Sopp.
"The technology cost for a regional or community bank is about $10 to $15 a month per open account," he told FinLedger. "Our cost is 12 to 16 cents. That's the pressure that banks face."
Current launched its first teen account in 2017, which Sopp said "didn't have much in the way of features."
Then in 2019, it launched its first full checking account.
The average age of its members is 27, and the COVID-19 pandemic has only accelerated digital adoption – even among younger members who were previously resistant, according to Sopp.
Current makes money off of interchange fees and it also offers a subscription model for those members who want access to credit. Its method of marketing "is fundamentally different," Sopp said.
It talks to influencers with a significant presence on YouTube, Tiktok and Snapchat that seem aligned with Current's mission and values. Where there's a fit, the influencers promote Current's product and the bank aligns itself with them.
"That's how we get so much engagement," Sopp told FinLedger.
Looking ahead, the bank will focus more on cash management and building out features such as joint accounts and bill pay.
Angus Davis, partner at Foundation Capital and returning investor, said that Current's "meteoric growth shows the huge demand for digital banking built to serve the needs of the people, instead of the other way around."
"Old banks overcharge and underserve," he added. "Current turns that broken model on its head to help the next generation of Americans get ahead with a digital app that puts the superpowers of a reimagined bank in your pocket."