Online lender LendingPoint announced Thursday morning that it has received a $125 million preferred equity investment from private equity giant Warburg Pincus.
The Georgia-based lender had previously raised $1.7 billion through a combination of debt and equity financings, according to Crunchbase. Including this latest infusion from Warburg Pincus, LendingPoint has raised more than $325 million of equity to date.
The company has developed a financial technology platform that provides financing origination solutions for our e-commerce and point of sale partners, lending institutions, and consumers.
CEO Tom Burnside co-founded LendingPoint in 2014 alongside Franck Fatras, Victor Pacheco, and Juan Tavares. They launched the company based on the premise "that the U.S. credit scoring system is imperfect and leaves many individuals underserved and overlooked, forcing people to rely on payday lending," according to Burnside.
"We wanted to make a difference in the marketplace, so LendingPoint used data and technology to tell a more accurate credit story about customers to help them get a fair and equitable financing solution," he told FinLedger.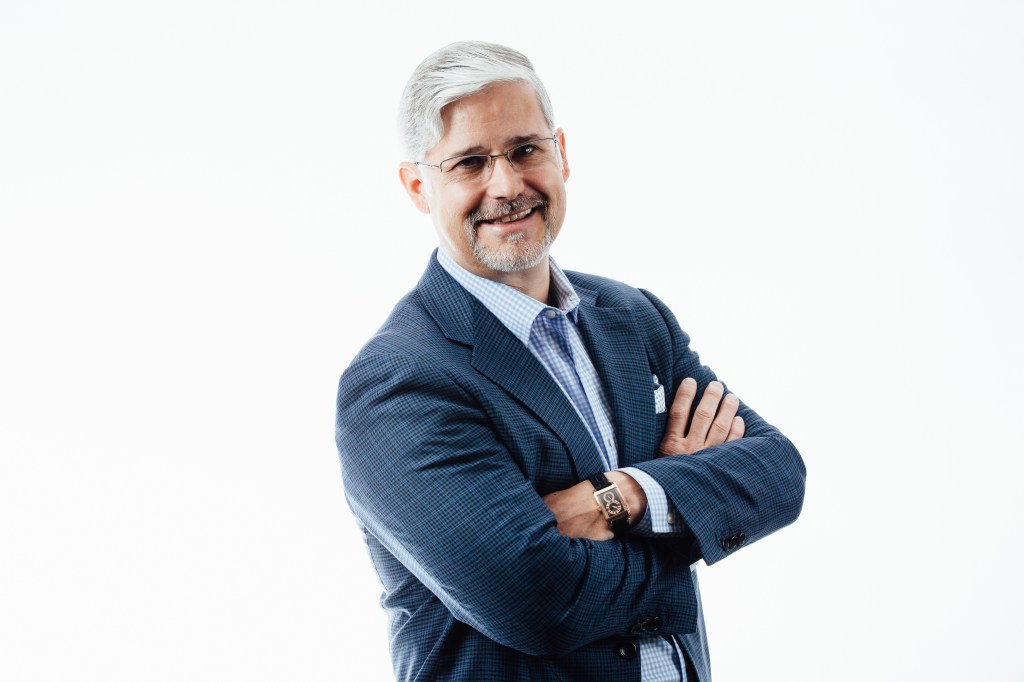 Today, the company's fraud prevention, risk, and asset management algorithms are used to create financing opportunities across the full credit spectrum. For example, its LendingPoint Merchant Solutions platform provides e-commerce platforms, merchants, and other service providers what the company describes as "fully integrated, one-stop buy now, pay later financing solutions" to convert more customers for products like Invisalign, for example.
The point of sale side of its business is considered "Buy Now, Pay Later" as the money is available to purchase a product or service once approved.
LendingPoint also white labels its technology through thousands of merchant partnerships and integrated e-commerce platforms.
Growth
Since the company originated its first loan in 2015 through December 2020, it has originated over $2.5 billion in loans. It has issued $2.14 billion of securitized notes since 2017.
No doubt the company has seen impressive growth over time. LendingPoint saw its revenue grow by 864% from 2016 to 2019. In 2019 alone, revenue climbed by 62.3% year over year. And the company ended 2020 on a profitable note for its second consecutive year.
Also in 2020, LendingPoint announced a new lending operating system, SDKn™, which gives e-commerce and point-of-sale merchants a way "to offer a native and simple consumer credit approval experience to close more sales with just a few lines of code." The company also last year partnered with eBay to launch eBay Seller Capital powered by LendingPoint to provide up to $500,000 in financing to eligible sellers in "as little as one business day."
Last year, LendingPoint says it provided $122.5 million in financial assistance to self-employed customers and to eBay sellers to help entrepreneurs sustain their businesses.
Prior to the formation of its eBay partnership, LendingPoint had been primarily focused on the U.S. It is now "going overseas" to support that relationship via "upcoming partnerships," according to Burnside.
Looking ahead
LendingPoint says it will use its fresh capital to expand its financing solutions for its e-commerce, point of sale and financial institution partners and "further enhance" its data and technology platform. That will include extending its product offerings, according to LendingPoint chief strategy officer Tavares.
The company is also continuing to develop its mobile app to make it more "feature-rich," Burnside said.
"We will also be ramping up the balance sheet side of our business. We use our own balance sheet to fund loans, and we retain the relationship with the customer throughout the life of the loan," he told FinLedger. "Because we have skin in the game, we have a vested interest in matching customers with fair terms and affordable loans they can pay back."
The company also plans to "invest in artificial intelligence continually" as well as the user experience, Burnside added.
Warburg Pincus Managing Director Eric Friedman said his firm believes that LendingPoint's "unique" use of data and technology and lending platform has "enabled it to scale rapidly by providing financial solutions and superior service to its expanding customer base."
"We believe LendingPoint has substantial opportunities for continued growth," he added.