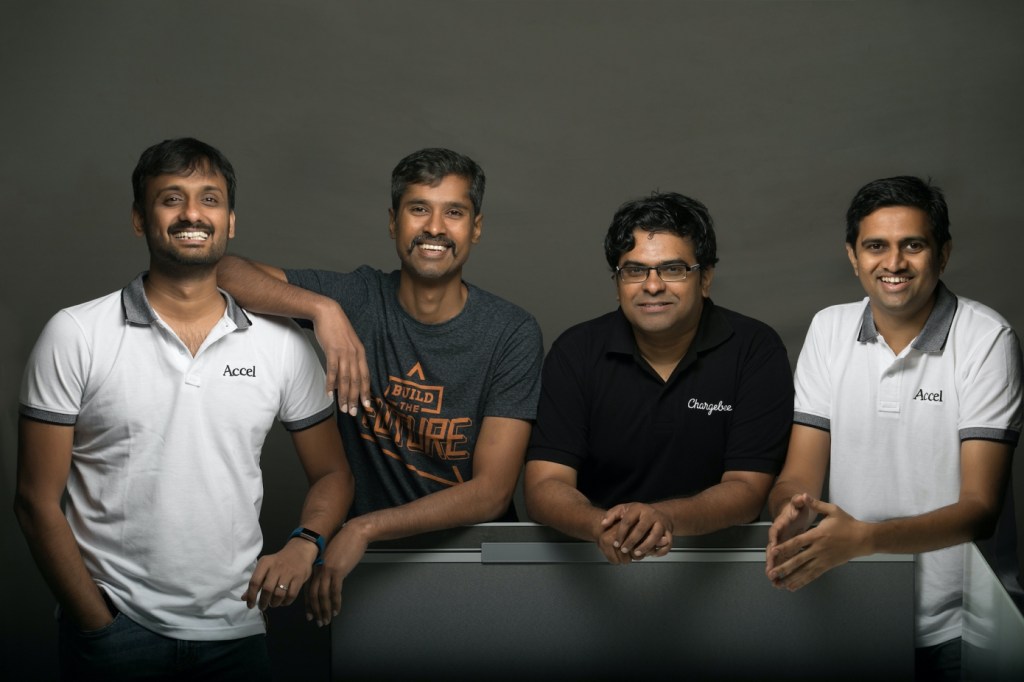 Chargebee, the fintech platform designed to helps businesses set up and manage their billing, subscription, revenue operations and compliance is beefing up its offerings with the acquisition of RevLock, a cloud-based software that enables SaaS+ companies to measure and manage their revenue.
By combining the two services, Chargebee said users can unlock automated revenue recognition as part of their billing processes, minimizing what would typically be a time-intensive process.
The acquisition comes on the heels of Chargebee's latest funding round, where the company reached unicorn status as it increased capital to expand product capabilities for its global customer base. For the past year, the two companies have partnered through integration, however, the acqusition will bring them together as "Chargebee RevRec."
"As we continue to build a category leading product for subscription management and billing we see revenue recognition as the natural next step," said Krish Subramanian, Co-founder and CEO at Chargebee. "With Chargebee RevRec, we are committed to offering our customers a best-in-class solution that automates some of the most challenging aspects of the billing process for subscription-based businesses."
The nearly 10-year-old startup, which kickstarted its journey in India, supports a bevvy of payment gateways including Stripe, Braintree, WorldPay and PayPal with options for over 100 currencies.
The fintech offers its services through a number of pricing schemes which vary dependent up usage and offers selective payment routes, billing-cycle renewals and visual organization chart for invoicing.
Now, Chargebee RevRec can automate revenue recognition processes for SaaS companies to help them stay compliant in the face of changing regulations.
Under the regulation, revenue is only recognized when the contractual obligation is met with the delivery of service, instead of when payment is made. With this acquisition, Chargebee customers can:
Recognize revenue based on the 5-step compliance model outlined by the ASC 606 standard
Achieve complete visibility through detailed reporting and dashboards
Manage modifications arising mid-cycle, such as bonuses or refunds
Seamlessly integrate with billing and collections and ERP systems
Avoid costly errors and miscalculations by keeping up with changing accounting standards and interpretations
Make quick and accurate decisions
"We are thrilled to join Chargebee and offer RevRec so that modern-day finance leaders will have a one-stop solution to digitally transform recurring invoicing, accounts receivables and financial reporting," added Craig Kirsch, CEO of RevLock.