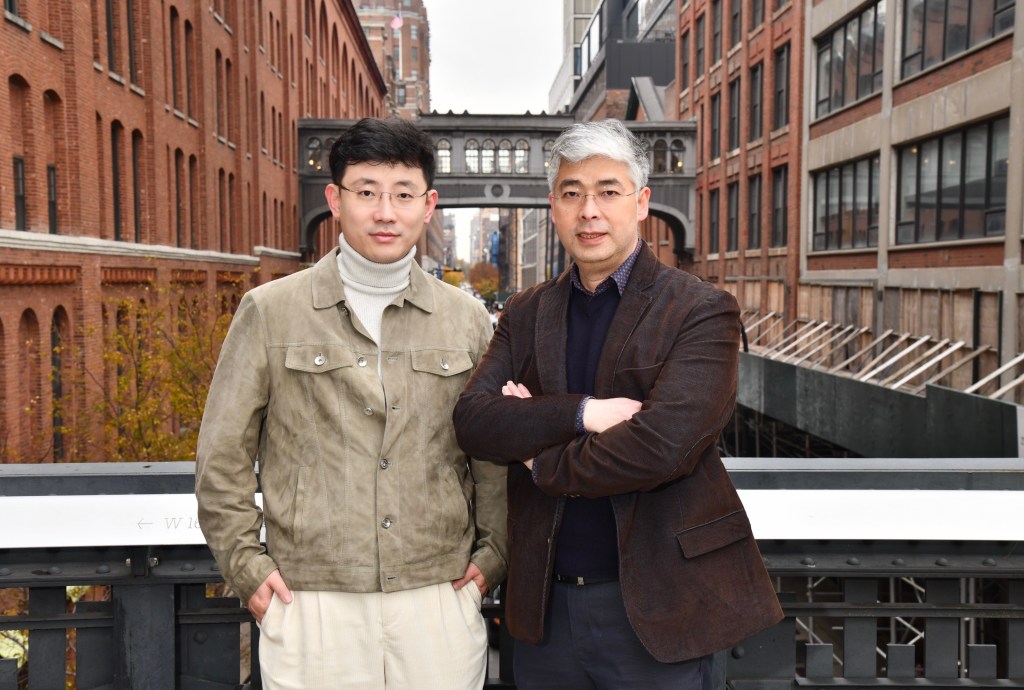 Global blockchain security firm CertiK staked its claim as fintech's newest Unicorn on Wednesday after announcing an $80 million Series B2 financing round led by Sequoia Capital — the largest single round of fundraising in the blockchain security space.
Participation from existing investors including Tiger Global, Coatue Management, and GL Ventures (Hillhouse Capital's VC arm) helped boost the firms valuation to just over $1 billion. This marks the third round of capital raised by CertiK within four months, totaling just over $140 million.
Founded in 2018 by computer science professors at Yale and Columbia University, CertiK utilizes AI technology to secure and monitor blockchain protocols and smart contracts.
The company provides a security audit platform that evaluates smart contracts for vulnerabilities and certifies their behavior with respect to contracts' custom function specifications. Afterwards, the platform will suggest remediation options for any vulnerabilities detected.
Following an audit, CertiK will provide a company with a listing on its CertiK Security Leaderboard that is shared publicly with the blockchain community. The Leaderboard contains the details of projects alongside their audit report.
In addition to auditing, CertiK launched a 24/7, active-monitoring platform coined Skynet. Skynet monitors and protects smart contracts as well as blockchains against what would be considered more "sophisticated" security threats. According to the firm, as the security threat landscape continues to evolve, Skynet's strategy is to utilize large amounts of on-chain and off-chain machine learning data.
For the off-chain development phase, CertiK has developed a learning-based formal verification toolchain that attempts to prove that the code implemented is free of known vulnerability patterns, CertiK told FinLedger.
For the on-chain development phase, CertiK applies machine learning techniques to detect and alert suspicious on-chain activities. To date, CertiK has monitored more than 4 billion asset transfers and 3 billion transactions. A threat such as a flash loan attack can be detected within seconds.
Since the end of 2020, Skynet's booked revenue has grown 2,300%, and the total number of users on the Security Leaderboard has grown 2,000%.
"We are seeing that high growth around cryptocurrencies is driving opportunity and demand for securing new smart contract and blockchain projects," CertiK told FinLedger. "Rapid development to market for these projects opens up susceptibility to exploits, and attacks. A great example of that is the recent exploit of the Cream Finance — one of the largest hacks to date, totaling over $130 Million. Securing these projects against such exploits is — more than ever — an important element of the project development process."
A Sequoia spokesperson noted: "Blockchain security is an indispensable link in the commercial value chain overall. We believe that CertiK can create synergies with other companies we have invested in. Our goal is that Sequoia can provide CertiK with resources to jointly develop the blockchain security market."